We are cooking every day. All day. From our hot fresh breakfast to Sunday dinner, we have it here at Cousin's Express.


Every day, a full breakfast plate with eggs, your choice of meat, grits or hashbrowns, and a biscuit is only $3.99. Or, replace the eggs and meat with one of our fresh made loaded omlette's.


Meat choices on the breakfast platter include:

Sausage, Bacon, Country Ham, Breakfast Steak, Tenderloin, Polish Sausage and Bologna.

And, never forget, we have plenty of gravy and jelly for those hot fresh biscuits.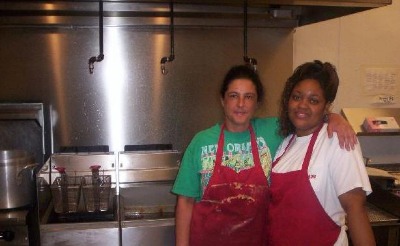 Our cooks are always ready to make you the freshest, tastiest food with their own personal flair. If you don't see something, don't hesitate to ask if we can get it.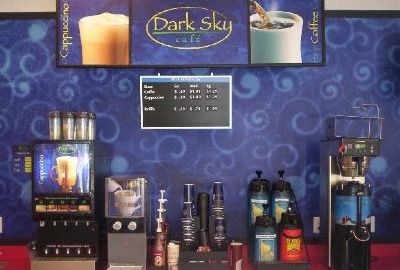 There's fresh, hot coffee and cappuccino every day.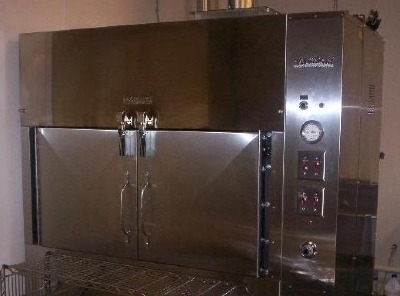 With our own, in house Ole Hickory pit, the BBQ is made fresh every day with natural hickory smoke to give it that great, Cousin's flavor.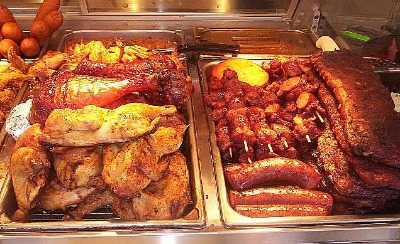 With things like St. Louis style Ribs, Western Ribs, Polish Sausage, Smoked half chickens and wings, and the biggest smoked Turkey legs you've ever seen, our BBQ can't go wrong.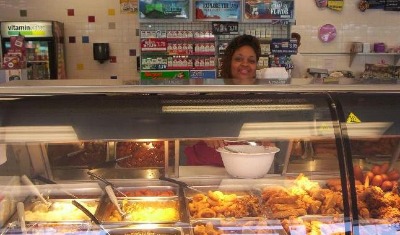 Daily main courses in our hot box include Roast Beef, Chicken Spaghetti, Beef tips and Noodles, Baked Italian Chicken, Catfish and Fried Chicken.


We offer a large variety of vegetables every day with the plate lunch, including green beans, northern beans, mashed potatoes, corn, squash, fried okra, and many more. And, don't forget the french fries, onion rings, and potato logs made every day.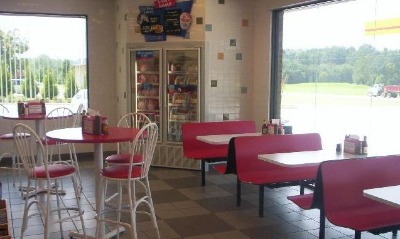 After you get your breakfast, lunch or supper, you can sit in our nice air conditioned dining area, watch a little TV and enjoy your meal.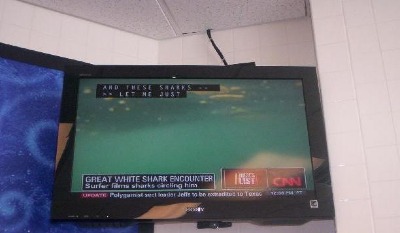 Enjoy the wide screen TV while you eat and relax.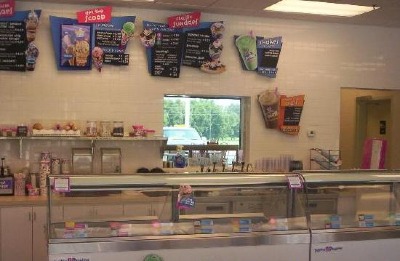 And, of course, after dinner you can't forget the tasty Baskin Robbins ice cream.