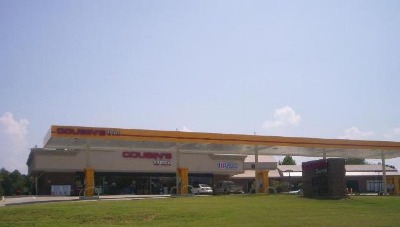 We are located at 1220 Hwy 57 in Piperton, Tennessee, right outside of Collierville.

Cousin's Express is more than just a quick stop. We are a clean, friendly stop on your way where you can gas up the car, grab a good hot meal and a nice cold drink, 24 hours a day, 7 days a week.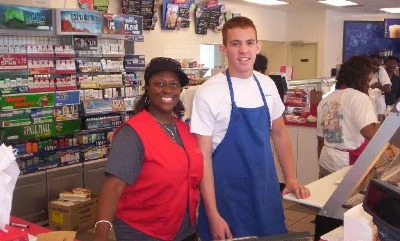 Our friendly staff is always here to help you with a smile.

Whether it's a tasty Baskin Robbins treat, a good hot meal, or a refreshing cold drink, we can help you on your way.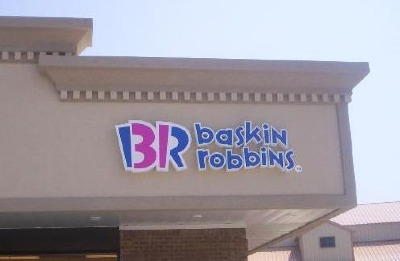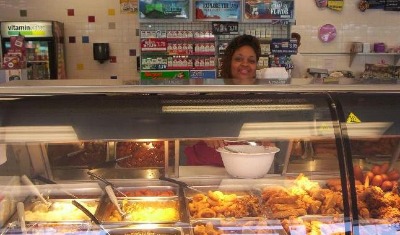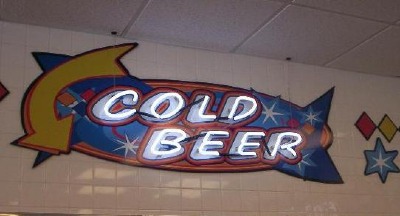 So, come on by and let our staff take care of you.

Contact us at:
Cousin's Express Phone 901-457-7241 Fax 901-457-7217

or email the manager, David Hinshaw, at:

davidhinshaw@cousinsexpress.com